Michael A. Guy, CPA, P.A. ~ Guy Financial Services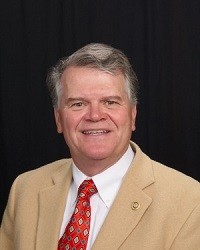 We are an independent tax and financial services firm conveniently located in the heart of California, MD. Our clients are individuals, businesses, professionals and families. We can offer you value by coordinating both tax and financial strategies to meet your needs.
This site introduces our company philosophy and services, and also offers many educational materials, articles, newsletters, calculators, and other tools - all designed to keep you up-to-date on issues, strategies, and trends in the realm of finances and taxation. Materials are updated frequently, as is our calendar of events.
If you have any questions or would like to schedule a meeting to discuss your specific situation,
please contact us.